Welcome to VERCIDA website.
Skip to main content
by LiveWest 14/12/21
LiveWest staff volunteers undertook the challenge of planting hundreds of trees in the heart of the Tamar Valley Cornwall as part of their support for the "A Forest for Calstock Parish" project which...
Read more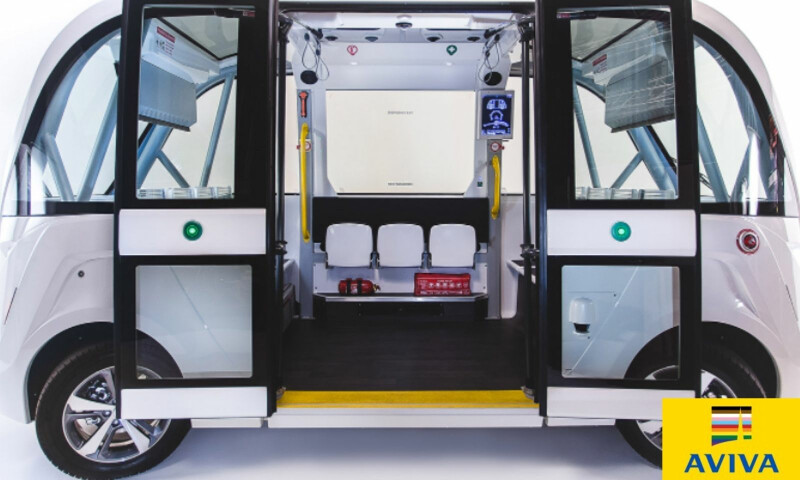 by Aviva 13/12/21
Aviva plc and Darwin Innovation Group are pleased to announce that they are entering into a five-year strategic partnership, beginning with collaboration on an exciting autonomous vehicle trial.   Da...
Read more