Welcome to VERCIDA website.
Skip to main content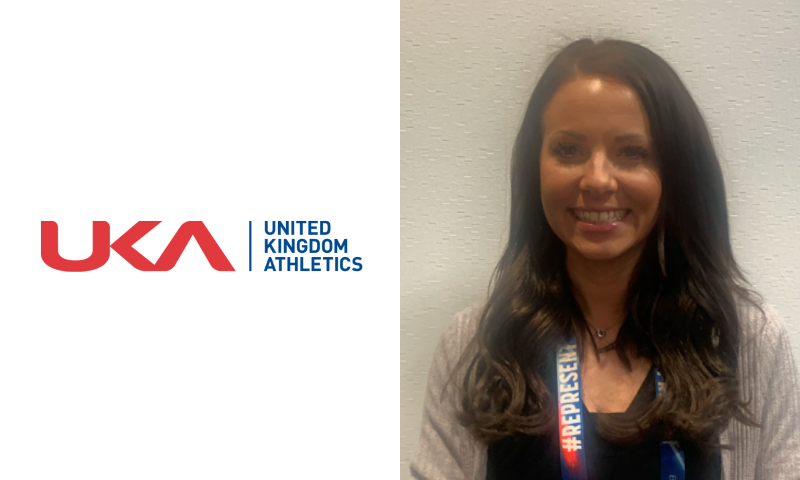 by UK Athletics 28/01/21
I am the HR Officer at UKA. I've worked at UKA for 11 years now, 9 of those spent in the HR department. My role is to support the Head of HR in providing a high-quality HR service that meets customer...
Read more