Welcome to VERCIDA website.
Skip to main content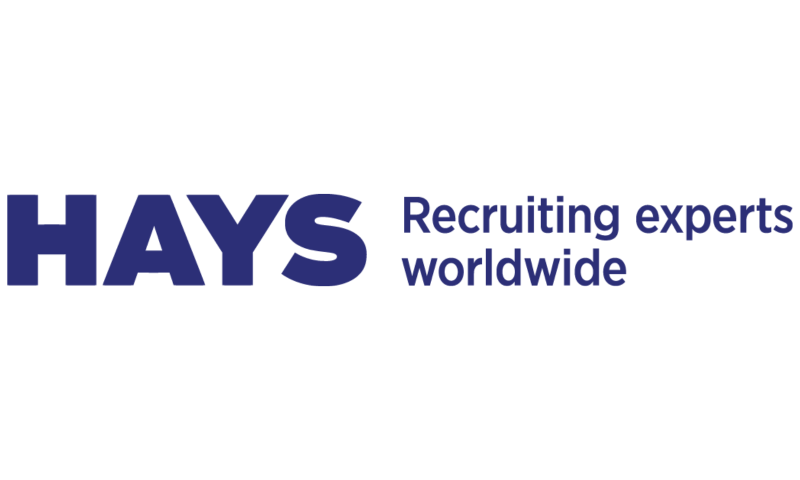 by Hays 18/03/22
How can you tell if an employer values and is committed to promoting equity, diversity and inclusion? Do you believe you'll be joining a workplace that has a welcoming and open environment? Is it...
Read more
by Department for Digital, Culture, Media & Sport 21/01/22
  DCMS recruited 1020 new starters into the department last year. They are aiming to be the most diverse and inclusive government department by 2025. One of the ways they have identified to do that...
Read more