Welcome to VERCIDA website.
Skip to main content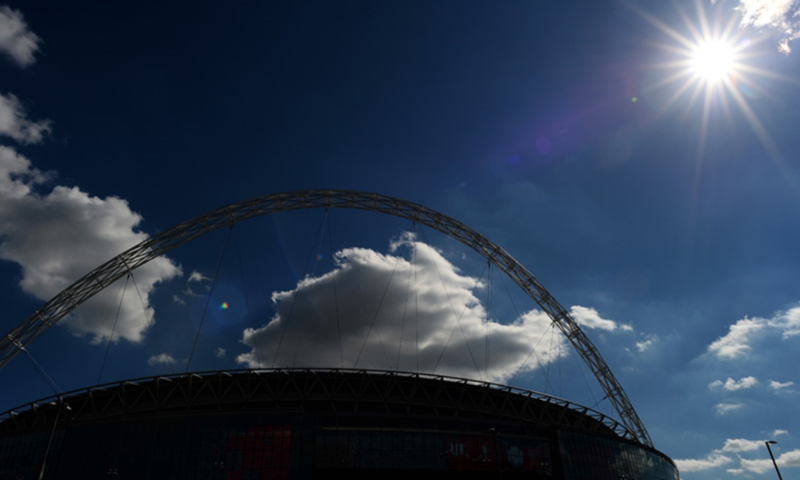 by The FA 30/11/20
The FA welcomes and encourages the very important conversation on tackling discrimination both on and off the pitch, and wholeheartedly supports Anton Ferdinand in coming forward to speak about his e...
Read more
by The FA 19/10/20
Our director or women's football, Baroness Sue Campbell, explains more about the FA's new women's and girls' football strategy for 2020-24 Football has the power to change lives for the better. It can...
Read more