Welcome to VERCIDA website.
Skip to main content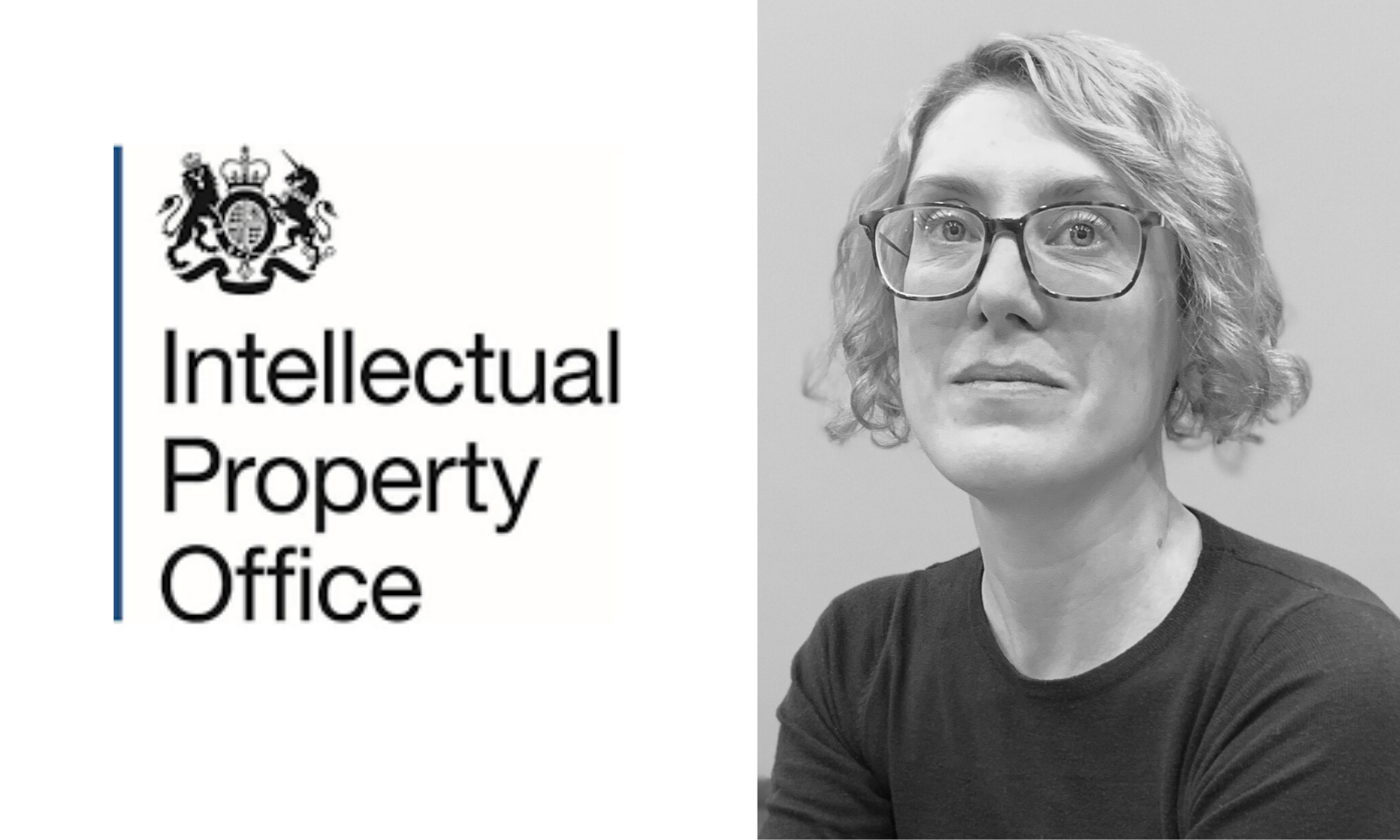 by Intellectual Property Office 06/07/20
Eleanor Wade: Senior Patent Examiner (civil engineering), Prospect Vice-President As part of its commitment to being a brilliant place to work, the senior leadership at the IPO work with the unions...
Read more
by UK Athletics 25/06/20
Joanna Coates is the new CEO of UK Athletics and joined the company in March 2020. Previously Joanna was the Chief Commercial Officer at the London Legacy Development Corporation (LLDC). She was the...
Read more