Welcome to VERCIDA website.
Skip to main content
by Defence Infrastructure Organisation 25/03/22
What does #BreakTheBias mean to you? International Women's Day (IWD) took place on 8th March with the theme #BreakTheBias, so now is a good time to reflect upon and celebrate some of the fantastic ac...
Read more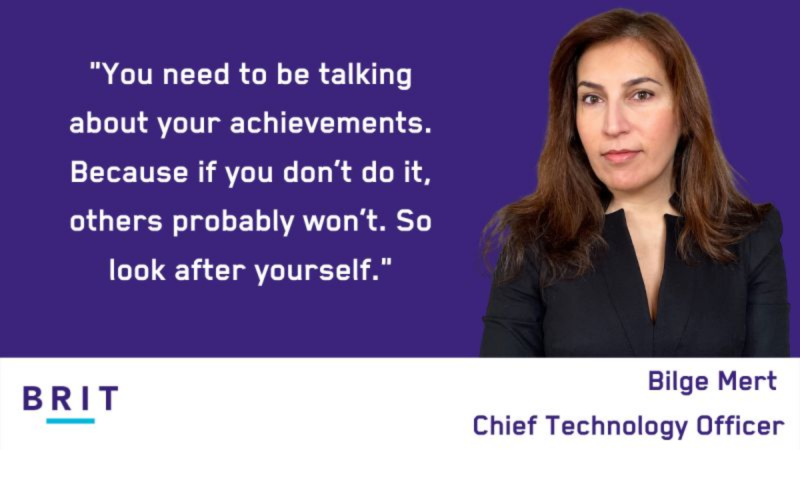 by Brit 23/03/22
For International Women's Day this year, our Chief Technology Officer Bilge Mert spoke to Infosys about her experience as a woman in leadership within the technology sector. But her advice to women...
Read more