Welcome to VERCIDA website.
Skip to main content
by Nestle 01/07/21
Stefan Wijnhoud, Head of Engineering at Nestlé UK and Ireland, and Emma Callinan, HR Lead at Nestlé Dalston factory, have reinvigorated the UK & Ireland Women in Engineering network. They spoke about...
Read more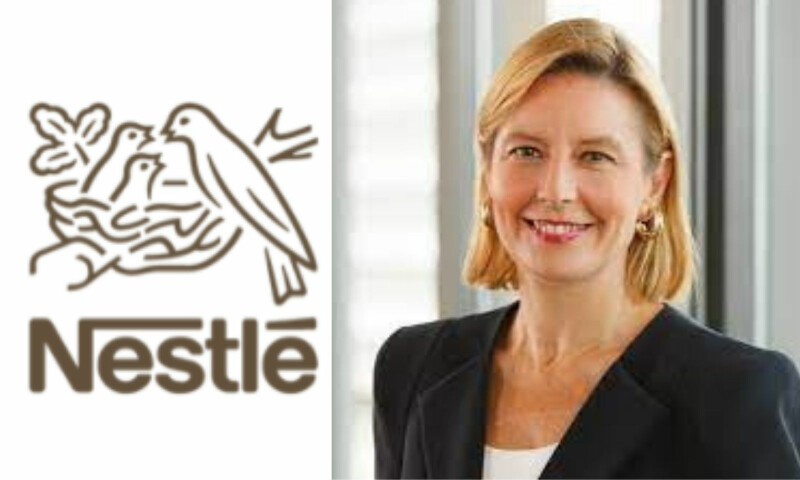 by Nestle 12/04/21
International Women's Day - Nestlé taking gender balance to new heights. I am all for celebrations: they give us an opportunity to regroup, highlight our achievements, and give credit where it's due....
Read more