Welcome to VERCIDA website.
Skip to main content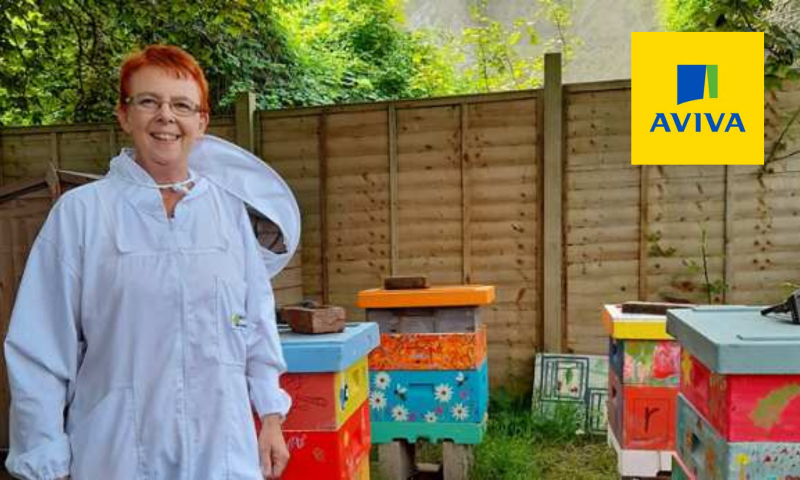 by Aviva 14/07/21
All our people can take three days paid volunteering leave every year. It's one of the ways we live up to our purpose to be with you today, for a better tomorrow. What would you do in three days t...
Read more