Welcome to VERCIDA website.
Skip to main content
by Aviva 14/10/21
Kindness is powerful and life-changing, and we love to see it in action.That's why we're so proud of Laura McSorley, a Team leader in our Savings and Retirement Team. From the boot of her car, she se...
Read more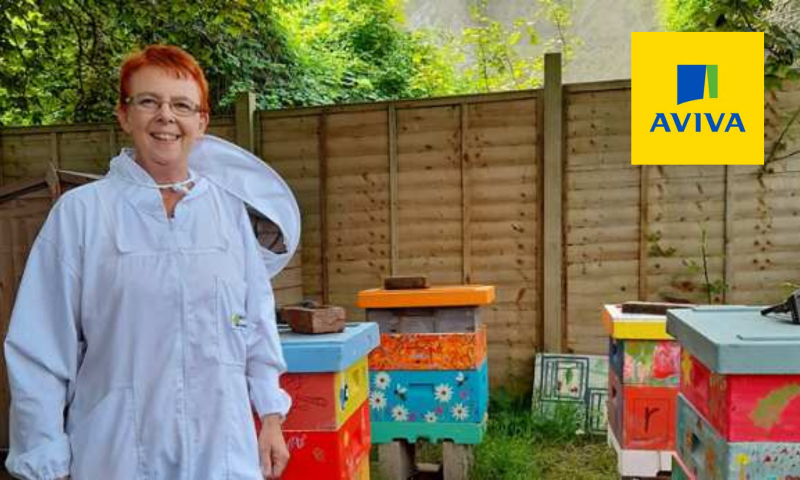 by Aviva 14/07/21
All our people can take three days paid volunteering leave every year. It's one of the ways we live up to our purpose to be with you today, for a better tomorrow. What would you do in three days t...
Read more