Welcome to VERCIDA website.
Skip to main content
by Intellectual Property Office 22/04/21
On the 22nd April 1993 Stephen Lawrence, an ordinary boy with a dream of becoming an architect was murdered in an unprovoked racist attack by people that didn't even know him. He was just a black fac...
Read more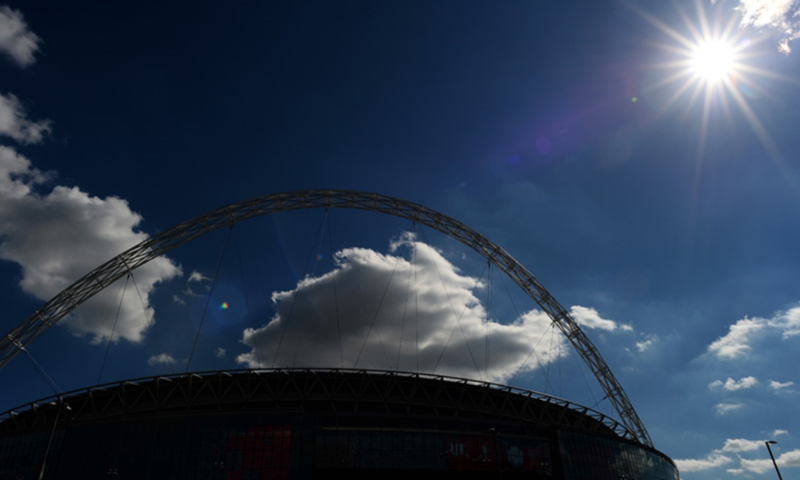 by The FA 30/11/20
The FA welcomes and encourages the very important conversation on tackling discrimination both on and off the pitch, and wholeheartedly supports Anton Ferdinand in coming forward to speak about his e...
Read more