Welcome to VERCIDA website.
Skip to main content
by UK Athletics 23/11/20
Commitment to embed Equality Diversity & Inclusivity in all UKA and HCAF strategies. Ethnicity targets to be set in addition to mandatory unconscious bias training. Toolkit for ED&I to be cr...
Read more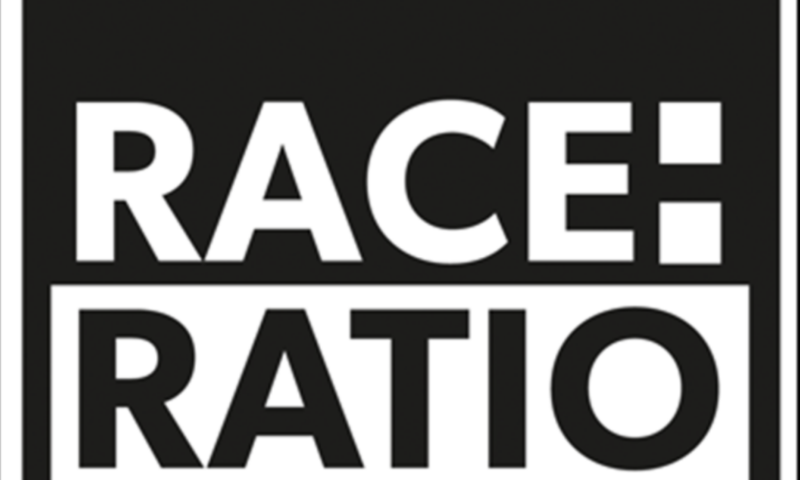 by Aviva 02/10/20
Yesterday we announced an ambitious new campaign: Change the Race Ratio. The campaign is calling for companies to set targets for greater racial and ethnic diversity at Board level, ExCo and ExCo min...
Read more