Welcome to VERCIDA website.
Skip to main content
by Aviva 12/04/21
We have offered Equal Parental Leave to our people since 2017. Here Becky and Kelly tell their story and the impact it has had on their lives since baby Ruby arrived. Becky, Kelly and baby Ruby Havi...
Read more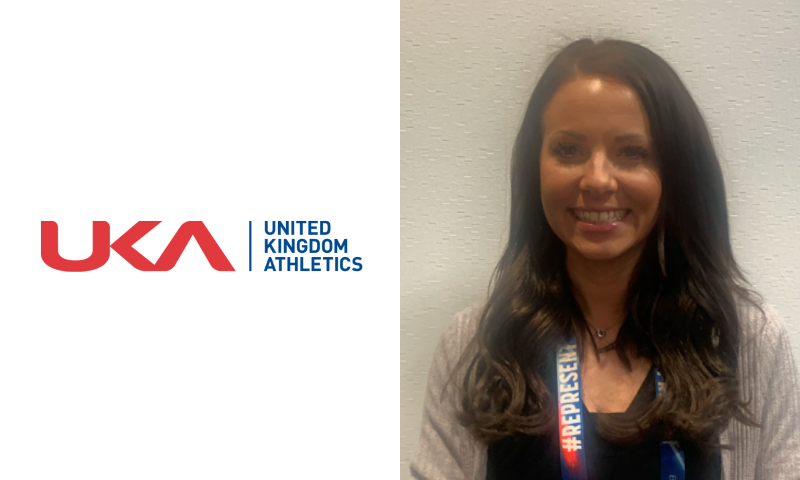 by UK Athletics 28/01/21
I am the HR Officer at UKA. I've worked at UKA for 11 years now, 9 of those spent in the HR department. My role is to support the Head of HR in providing a high-quality HR service that meets customer...
Read more