Welcome to VERCIDA website.
Skip to main content
by Aviva 22/07/21
For Carers Week, Chris Butler shares his story of balancing raising his adopted 8-year-old son and his career at Aviva. There are 6.5 million carers in the UK. People who are caring for friends...
Read more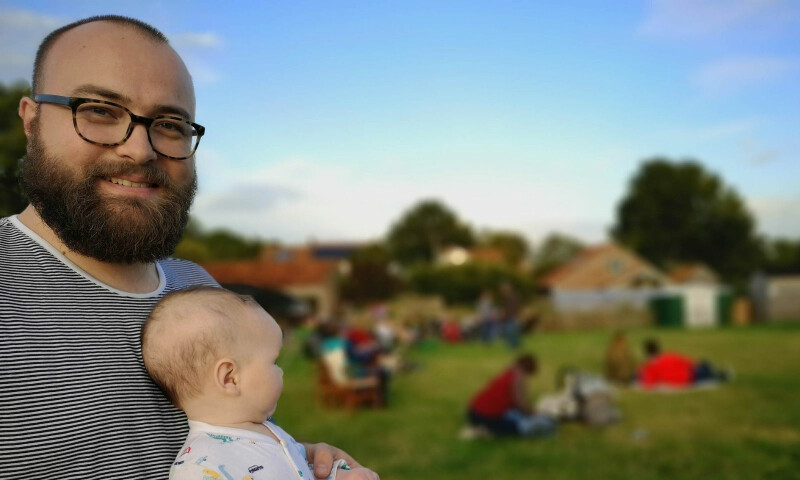 by Aviva 29/04/21
Over 600 Aviva colleagues took equal parental leave in 2020, showing its popularity in the pandemic. Some of our dads have been reflecting on life in lockdown as a new parent.    Ben Beazley, DB Solut...
Read more