Welcome to VERCIDA website.
Skip to main content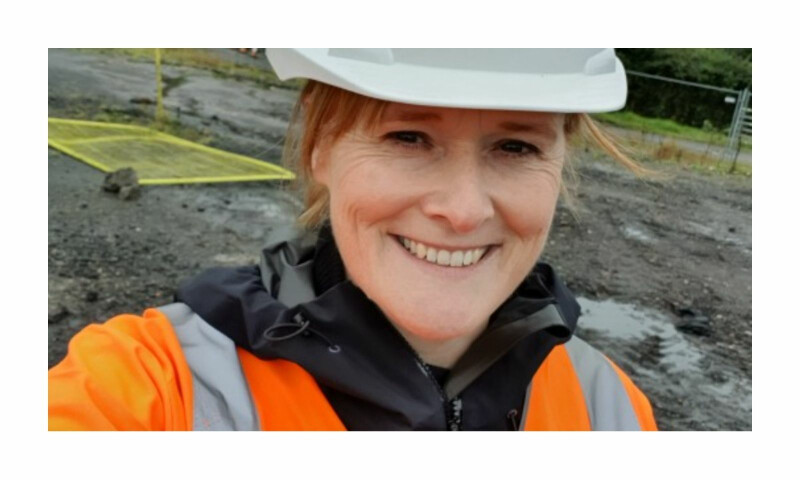 by Jacobs 12/05/22
The tale of an ambitious young geologist, a blurry-eyed Project Manager mum of two wild boys, and an empowered Director of Operations     The question is: how do you define a satisfying career? I...
Read more
by Accenture 09/05/22
As an operations research postgraduate and gold medalist from Delhi University, I help C-suite clients apply the power of artificial intelligence (AI) to resolve business-critical problems. Working a...
Read more