Welcome to VERCIDA website.
Skip to main content
by NATS 23/05/22
Last week, we were celebrating Learning at Work Week 2022, the national event run by the Campaign for Learning. But rather than dusty classrooms, we went digital with a special virtual exhibition f...
Read more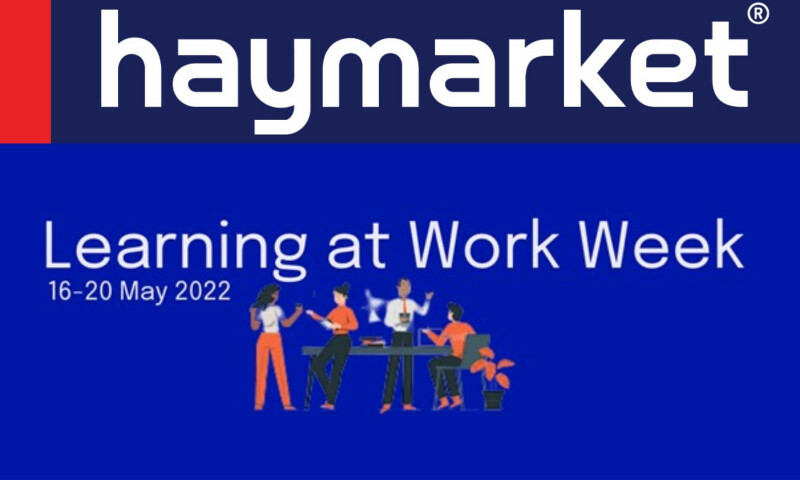 by Haymarket Media Group 16/05/22
Leaders in all our UK divisions: Automotive, Haymarket Business Media, Wonderly and Professional Services Group share commitments to L&D     Learning and development is at the core of our culture...
Read more