Welcome to VERCIDA website.
Skip to main content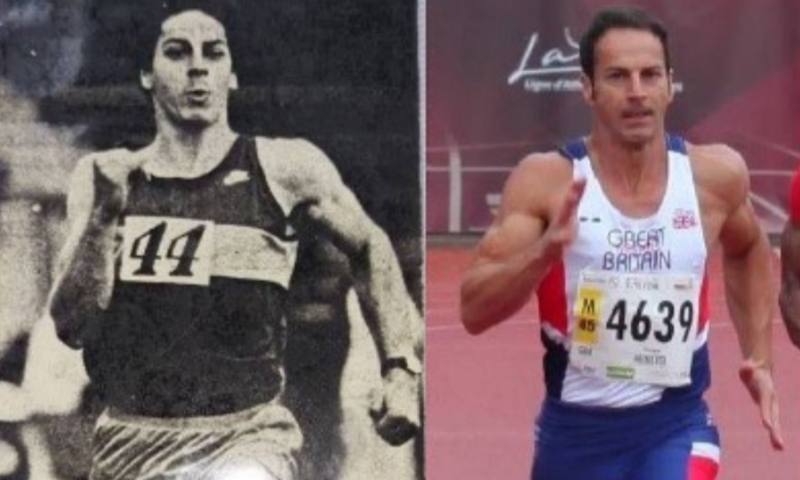 by UK Athletics 01/07/21
Giuseppe Minetti has been competing as a sprinter since he was 10, winning his first race across the school playground as a trial on who would represent Sacred Heart in the Battersea Primary Schools A...
Read more
by Intapp 25/03/21
Kaitlin McNeill — our first Intapp Hero honoree — serves as client success analyst. When we asked colleagues and clients to share their impressions of Kaitlin, they universally described...
Read more