Welcome to VERCIDA website.
Skip to main content
by Accenture 29/03/21
I was born with osteogenesis imperfecta (O.I.), a collagen deficiency that affects bone strength, causing them to be extremely fragile. But even 50 fractures and 90% physical disability couldn't defea...
Read more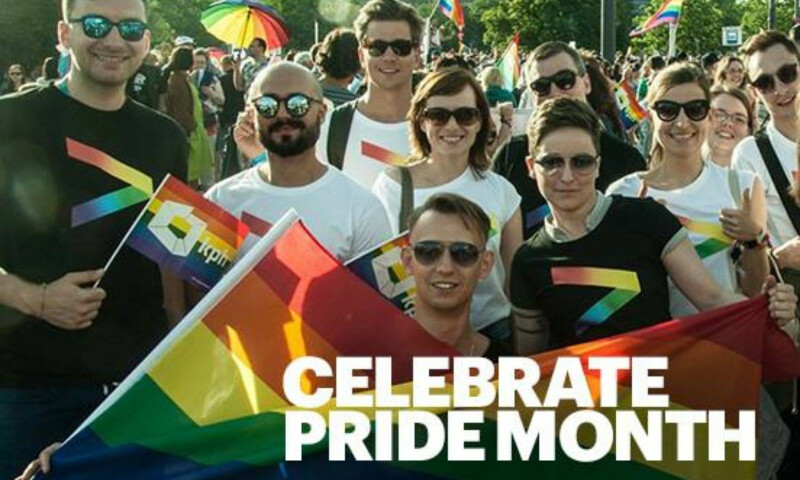 by Accenture 29/03/21
As both a researcher and action-oriented member of the LGBT community, I am acutely aware of the lack of data on LGBT employees in the workplace. There are several reasons for this, such as the way se...
Read more