Welcome to VERCIDA website.
Skip to main content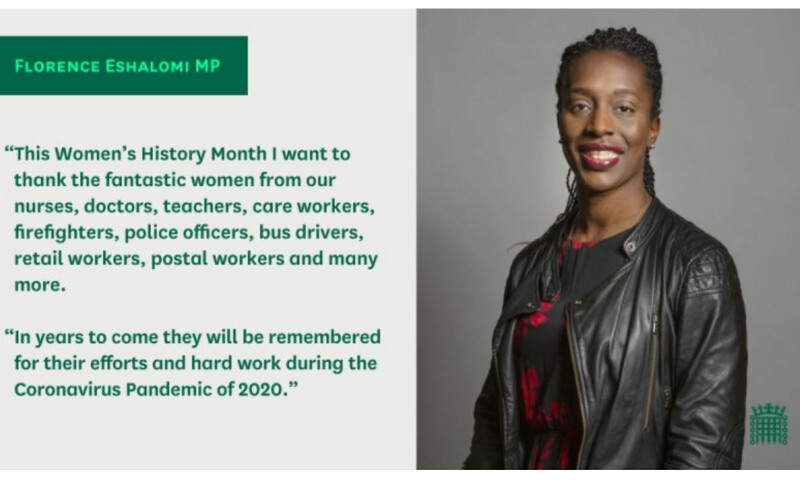 by House of Commons 26/03/21
To mark Women's History Month 2021, women MPs are sharing their thoughts about the significance of the celebrating female achievements and contributions.
Read more
by House of Commons 01/09/20
"I left secondary school with only GCSEs, I didn't finish my A levels and therefore didn't progress to university. Being a child of a first-generation immigrant played a big role whilst growing...
Read more