Welcome to VERCIDA website.
Skip to main content
by Wates Group 19/05/22
As the facilities management (FM) industry comes together to celebrate World FM Day, James Gregg, Managing Director of Wates FM, shares his insight on the vital role FM has to play in shaping the futu...
Read more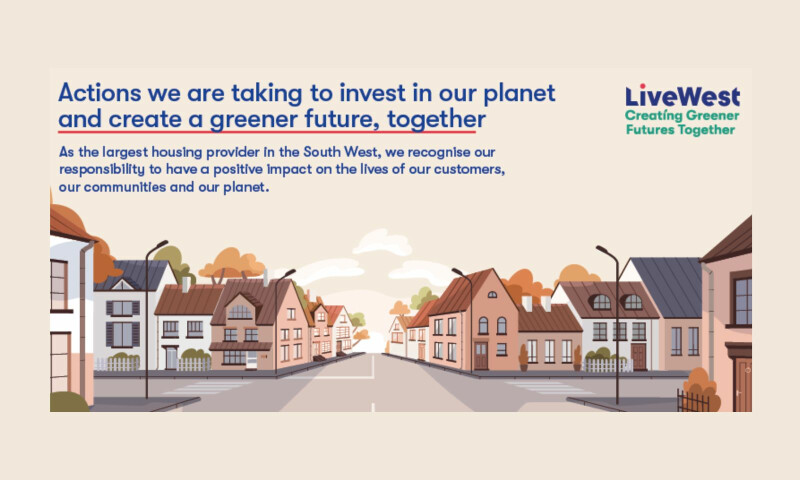 by LiveWest 22/04/22
  The theme for Earth Day this year is "Invest in Our Planet". Here are some of the actions we are taking to do that.   View the infographic - Open as PDF Every year on April 22, Earth Day marks...
Read more