Welcome to VERCIDA website.
Skip to main content
by Accenture 25/03/21
Equality in the workplace has never been more relevant than it is today. In fact, our research shows that equality is a powerful multiplier of innovation and growth. It drives creativity and inspires...
Read more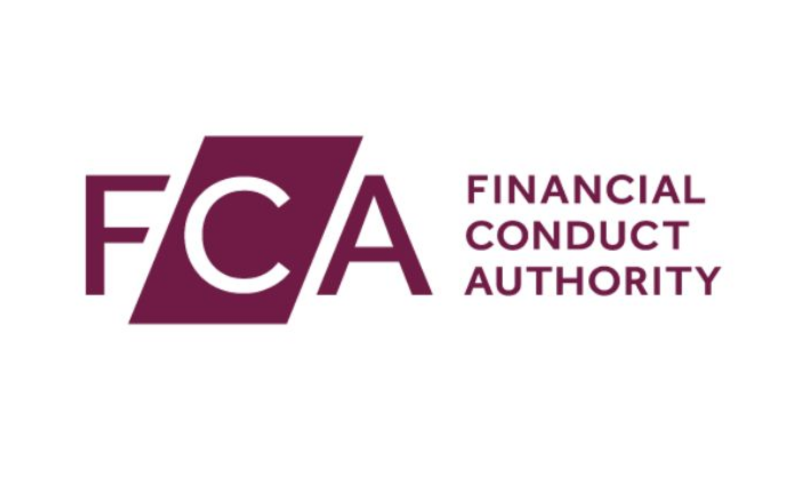 by Financial Conduct Authority 06/11/20
In 2019, even though it was not a legal requirement, we published details of our ethnicity pay gap the difference in average hourly pay of black, Asian and minority ethnic (BAME) and white people ac...
Read more