Welcome to VERCIDA website.
Skip to main content
by Investec 28/05/21
Though there's been significant progress towards gender equality, we're still way off the 2030 UN goals. Covid-19 shows we must renew our focus, writes Investec's Barbara-Ann King. This article was fi...
Read more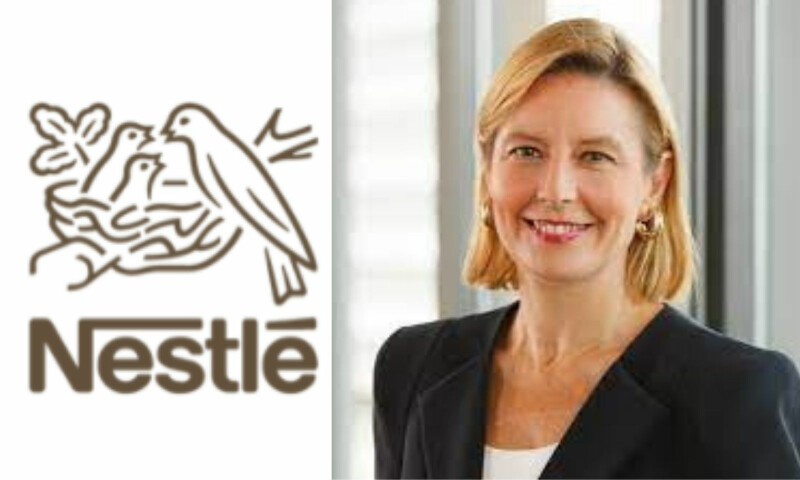 by Nestle 12/04/21
International Women's Day - Nestlé taking gender balance to new heights. I am all for celebrations: they give us an opportunity to regroup, highlight our achievements, and give credit where it's due....
Read more