Welcome to VERCIDA website.
Skip to main content
by Financial Conduct Authority 03/12/20
Today is the International Day of Persons with Disabilities. As an employer, we take our commitment to disability inclusion seriously. It is an important part of who we are. We know the value of diver...
Read more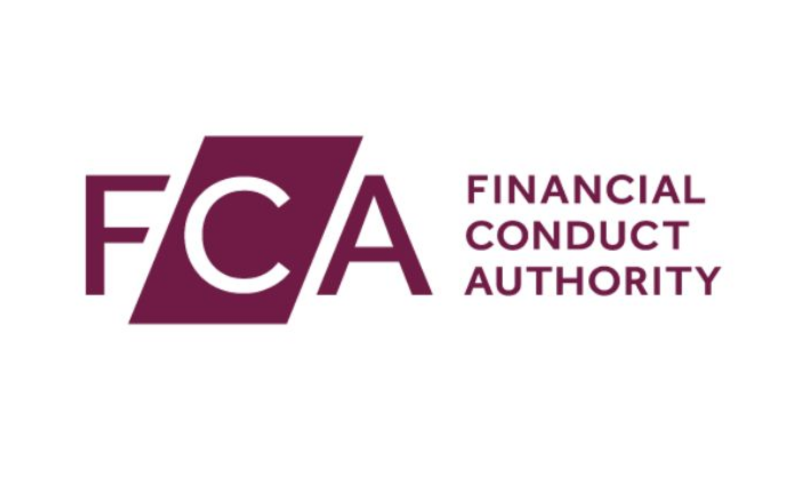 by Financial Conduct Authority 06/11/20
In 2019, even though it was not a legal requirement, we published details of our ethnicity pay gap the difference in average hourly pay of black, Asian and minority ethnic (BAME) and white people ac...
Read more