Welcome to VERCIDA website.
Skip to main content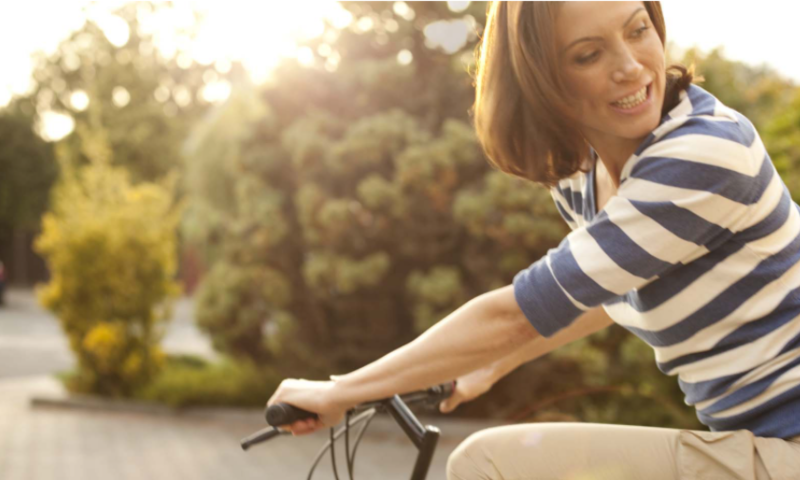 by Aviva 23/10/20
Almost everyone will experience menopause at some point in their lives, whether directly or indirectly. Over the last few years, Aviva has increasingly recognised the importance of offering support....
Read more
by UK Athletics 18/09/20
In support of UK Coaching Week, British Athletics have been in touch with the women who participated in the 'Women on Track' photographic exhibition in 2018 showcasing female coaches t...
Read more