Welcome to VERCIDA website.
Skip to main content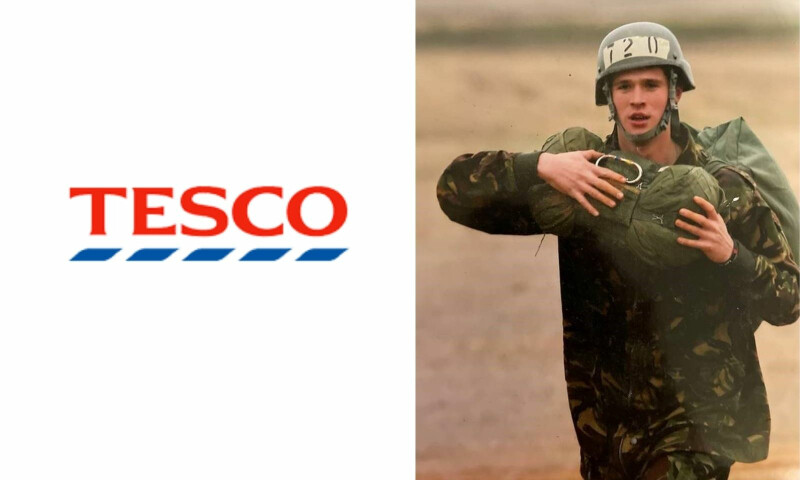 by Tesco 21/04/21
Sam McClean is a Store Manager in Braintree, Essex. He is a member of the Tesco Armed Forces Network, and describes his journey from leaving the forces to Tesco and then into a management position. I...
Read more
by Defence Infrastructure Organisation 18/03/21
A jaguar recorded by the cameras. [Copyright Panthera 2020] If you're an avid reader of the weekend papers or follow the Ministry of Defence or DIO on social media, you might have already seen...
Read more