Welcome to VERCIDA website.
Skip to main content
by UK Athletics 27/01/21
I work within the Performance Operations Team as a Performance Programme Coordinator. My role is quite varied, as I work on the administration ahead of various athletics championships. This includes...
Read more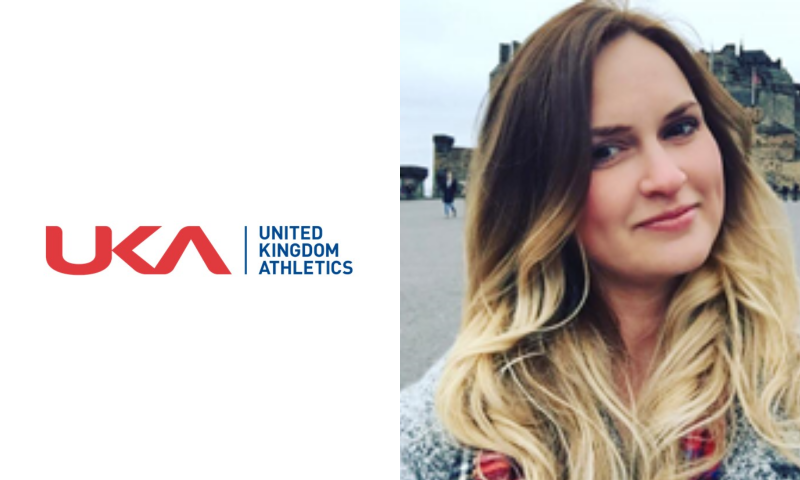 by UK Athletics 26/01/21
I am the Development Administrator, supporting the various development teams including Coach Education, Facilities, and Officials with administrative tasks. This role involves a lot of multi-tasking,...
Read more