Welcome to VERCIDA website.
Skip to main content
Our mix of technology, PR and traffic around our intelligent online careers site connects diverse and inclusive employers with thousands of candidates who value diversity in the workplace.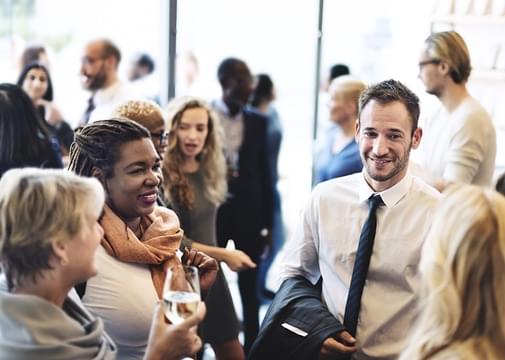 Through intelligent technology
Our intelligent technology tracks user behaviour and strategically asks candidates questions throughout their journey to accumulate data percentages on the type of individuals who view your content and apply for jobs.
Through effective, consistent PR
We can continue to reinforce the positive diversity initiatives within your organisation using over 1,000 different platforms whilst also connecting you with some of our many partners to support you with your diversity needs which you outline to us.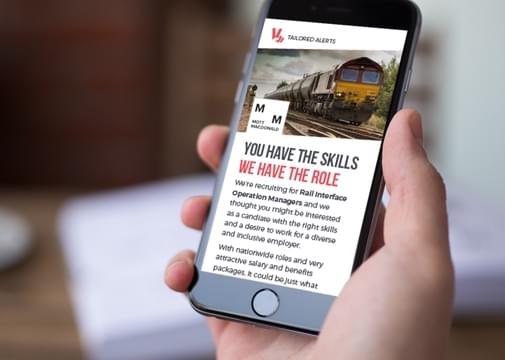 Through organic and targeted paid traffic
We advertise you as an employer of choice and direct traffic to your content through many different methods such as search engine optimization (SEO), partnership marketing, event marketing, automated emails, pay-per-click campaigns, job aggregator campaign, social media campaigns and more.
OUR MEMBERSHIP MODEL
We offer 4 levels of annual membership with a range of attractive benefits, these are Step, Ally, Partner and Leader. All our members have unlimited job and content postings an employer profile page, account management and best practice advice. We know that one size doesn't fit all, so there is a membership package that suits your needs.
Unlimited Content ? Unlimited content published to the VERCIDA site including articles, events, diversity initiatives, working benefits and many more.

Managed Content ? Monitoring content consistency, rewriting content for search engine optimization (SEO) and continuous profile page updates.

Unlimited Jobs ? Post all of your job vacancies on our website through different methods such as scrape, Broadbean, eQuest or manually.

Profile Page ? Build your employer profile page using content lifted from your corporate site.

Accessible Careers Functionality ? Ability to comply with the Equality Act 2010 by adding a link to your VERCIDA profile that displays jobs in an accessible format.

Account Management ? Dedicated Account Manager responsible for working with each client to ensure they are achieving their D&I objectives. Through holding welcome calls, workshops and regular meetings, you'll need to liaise regularly and provide reports to help the client achieve a satisfactory ROI.

Employer Branding ? Promoted as a diverse and inclusive employer at events, roundtables, marketing material and social media.

Email Campaign ? Run a bespoke email campaign to 350,000+ candidates with the option to target specific locations and industries.

Brand Survey ? Run a bespoke survey to 350,000+ candidates.

Boost Campaign ? Receive boosted traffic each month increasing job/profile views by up to 300%.
Premium
Premium
Premium
Premium
1 p.a.
1 p.a.
Premium
Premium
Premium
Premium
Premium
2 p.a.
2 p.a.
Premium
OUR SKILLS & EXTRAS
SEO, key word targeting,social media, campaign work and more.
Round Tables, meet our members
Inclusive leadership and unconscious bias training.
We have in-house journalistic skills - we can write for you?
Showcase at the annual Diversity Career Show
Job boost to help increase traffic for harder to fill vacancies.
Advice, consultation and partnership services
Entry to workshops, seminars and conferences.
Email campaigns to target specific demographics.
Next Steps
1.Welcome call
We'll be in touch to arrange your Discovery Workshop, so we can understand your issues, challenges and priorities.
2.Report and Profile page
Your Vercida profile tells people what it is like to work for you encapsulating your employer value proposition which we continue growing.
3.Identify gaps and responsibilities
We want to know all about you, so we can build your employer profile. Maximising the opportunity to talk about what makes you a great employer.
4.Discovery workshop
Once we've had a Discovery Workshop and have agreed the content and images you want to publish, we'll add your vacancies and on approval go live.
2 weeks to build your profile page